Porto
VENUE
Maus Hábitos
ADDRESS
Rua Passos Manuel 178, 4º, 4000-382 Porto
SESSIONS
One Wednesday a month, 9 pm
CONTACT
porto@shortcutznetwork.com
Shortcutz Porto is an international movement of short films that has existed in Porto since September 2010.
It takes place at the Maus Hábitos space, at 9 pm, with free entry.
Shortcutz is an urban and cultural revolution, a unique and bold project that is part of the dynamics of each city that hosts this original festival that promotes shorts and their protagonists, presenting two short films and one guest, always with the presence of directors.
The proposal encourages debates around films in an intimate and relaxed way.
Other film festivals are also invited to publicize their projects.
This year, Shortcutz Porto celebrates 11 years, over this time, hundreds of filmmakers shared their experience with the public.
Shortcutz Porto is a festival that is already part of the city's cultural agenda, a space open to all, a place of sharing and generosity, the result of the efforts of the filmmakers, the public, entities and people who collaborate and believe in the project.
Jury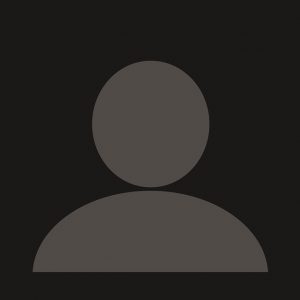 If you are a filmmaker, be sure you send us your work, just make sure you follow these simple rules:
– For our competition short films cannot be older than one year nor be longer than 15 minutes.
– Also, the short film must be related to Portugal in some way (someone from the team, shooting location, etc.)
Send us a link to the film or a file through e-mail, together with the information needed to identify it: your name, name of the short film you are submitting and also information regarding the production of the film.
This is where you should send us a link: porto@shortcutznetwork.com
There is no submission fee.
NOTE: These rules do not apply to the guest short films we also screen, so if you think you are eligible to be a guest at one of our sessions send us an e-mail and we will consider it.