Amsterdam
VENUE
De Kring
ADDRESS
Kleine-Gartmanplantsoen 7-9 1-hoog
 1017 RP Amsterdam
SESSIONS
Every Tuesday, 20:00
CONTACT
amsterdam@shortcutznetwork.com
Team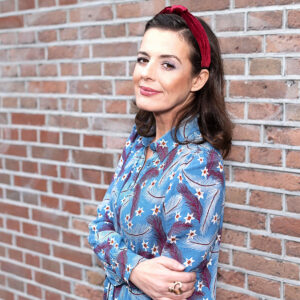 ALEXA RODRIGUES
Executive Producer
Communication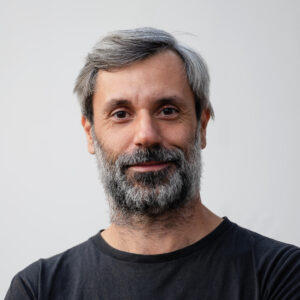 JOÃO CARLOS RODRIGUES
Creative Director
Shortcutz Amsterdam is a platform for emerging Dutch film talents.
Through Shortcutz they can showcase their work, engage with an audience at a national and international level and connect with other professionals in the industry.
Check out our website.
Any filmmaker can send films, as long as they are:
· Less than 12 months to the date of submission.
· Less than 15 minutes in length.
· Related with the Netherlands (crew OR cast OR story).
Partners