Amsterdam
VENUE
De Kring
ADDRESS
Kleine-Gartmanplantsoen 7-9 1-hoog
 1017 RP Amsterdam
SESSIONS
Every Tuesday, 20:00
CONTACT
amsterdam@shortcutznetwork.com
Team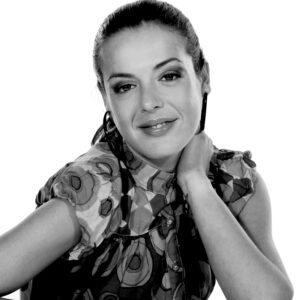 ALEXA RODRIGUES
Executive Producer
Communication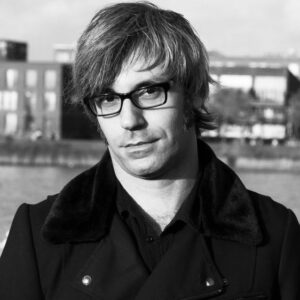 JOÃO CARLOS RODRIGUES
Creative Director
Shortcutz Amsterdam is located at an exciting location on the 1st Floor of the social club de Kring!
A venue that is easily reachable with public transportation: Tram 1,2 or 10 (stop Leidseplein)
The screenings happen every Tuesday at 20:00. Entrance is and will remain open and free!
Our ambassador is the famous dutch actor Tygo Gernandt.
A selection of "Short of the Month" will be screened at EYE, before the main feature film.
Our sessions will pause in July and August, to let you enjoy your Summer holidays knowing you won't be missing the best event in town.
By the beginning of the year, we will select the "SHORTCUTZ AMSTERDAM Winner of Year" in Shortcutz Amsterdam Annual Awards ceremony. Check out the videos from the previous editions here and here.
Any filmmaker can send films, as long as they are:
· Less than 12 months to the date of submission.
· Less than 15 minutes in length.
· Related with the Netherlands (crew OR cast OR story).
Partners