Lisboa
VENUE
Cossoul
ADDRESS
Rua Nova da Piedade 66, 1200-299 Lisboa
SESSIONS
Every Tuesdays, 21h30
CONTACT
lisboa@shortcutznetwork.com
Team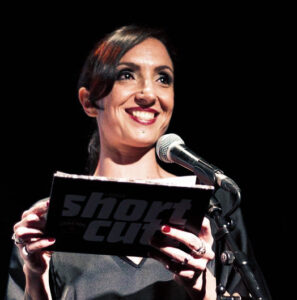 SANDRA DE ALMEIDA
Director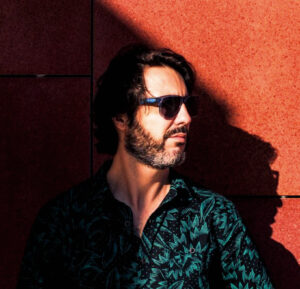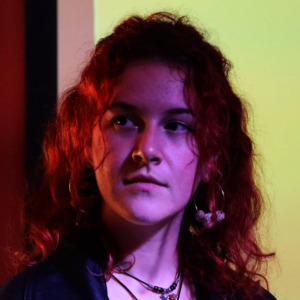 OLENA PIKHO
Ukranian Shorts
Programmer
Our sessions in Lisbon take place in one of the most charismatic neighbourhoods and every Tuesday night, at Cossoul, you have the opportunity to watch at least three short films, meet our special guests and get to know all about new emerging projects, always presented by their production teams.
Dialogue is encouraged, so the audience is welcome to ask questions and comment on what has been shown.
No problem if you are shy, you can do all this while sipping on a glass of red wine!
Two of these short films have been submitted to our competition and every month our jury will chose that month's "Best Short Film".
Every year we have our own awards ceremony where more than 17 categories are distinguished, it has been said to be one of the city's most exciting nights.
So make sure you don't miss us on your next visit to Lisbon!
Jury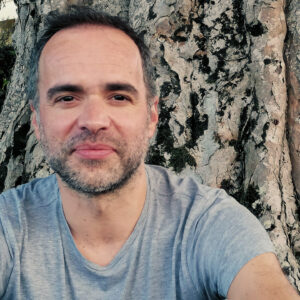 ALEXANDRE BORGES
Screenwriter
Critic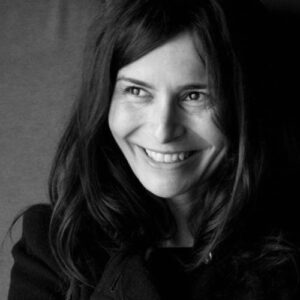 CLÁUDIA MARQUES SANTOS
Journalist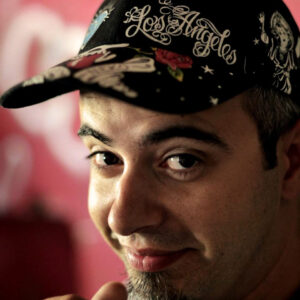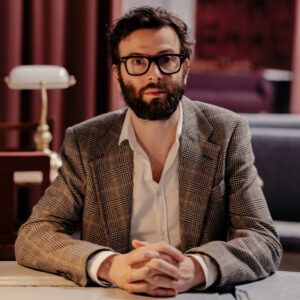 FILIPE MELO
Musician
Director
Screenwriter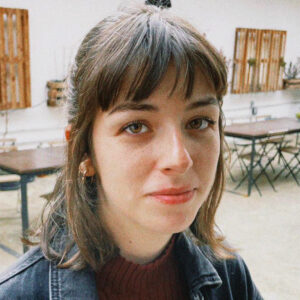 GABRIELA SOARES
Video Editor
Illustrator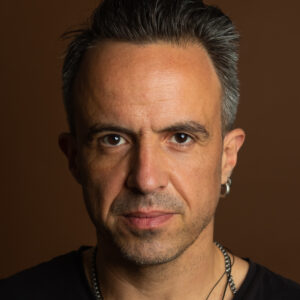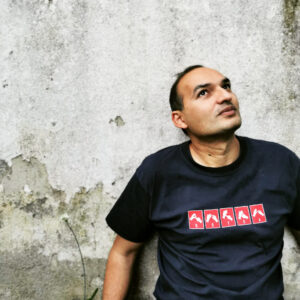 JORGE PINTO
Metropolis Magazine Director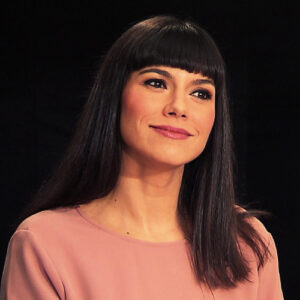 MARIA JOÃO ROSA
Journalist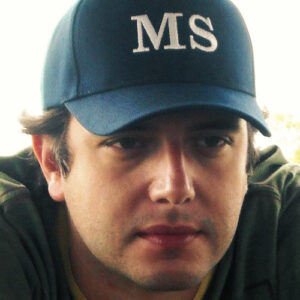 MIGUEL SIMAL
Screenwriter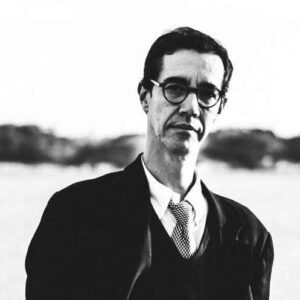 NUNO MIGUEL GUEDES
Journalist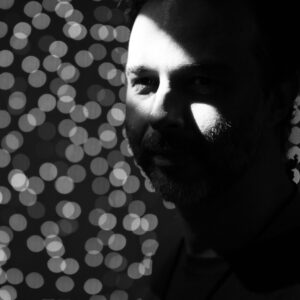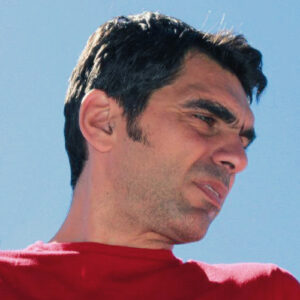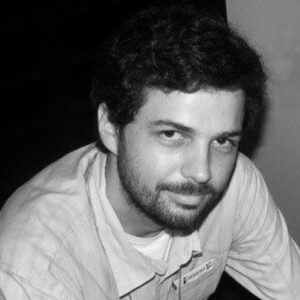 PEDRO SOUTO
MOTELx Director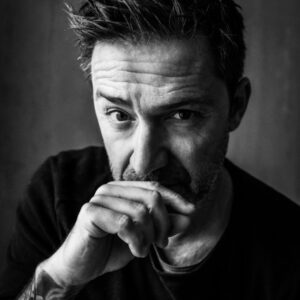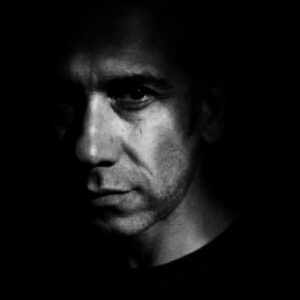 RICARDO MARIANO
Radio Host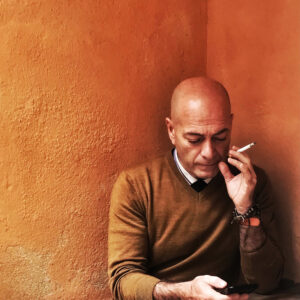 RUI PREGAL DA CUNHA
Musician
Art Director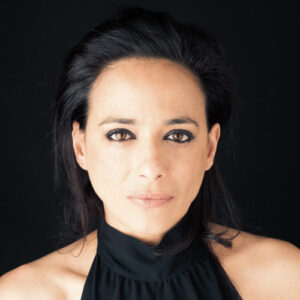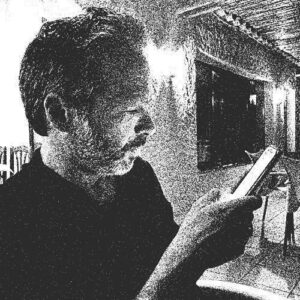 SAÚL RAFAEL
NOS Audiovisuais Marketing Director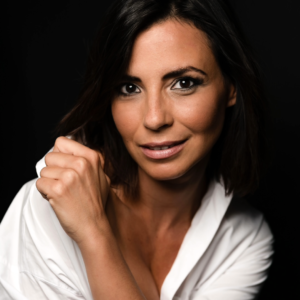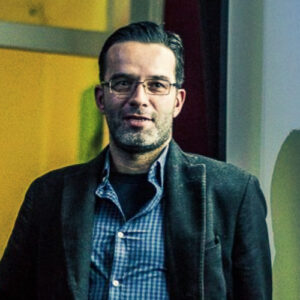 TIAGO R. SANTOS
Writer
Screenwriter
If you are a filmmaker, be sure you send us your work, just make sure you follow these simple rules:
For our competition short films cannot be older than two years nor be longer than 20 minutes.
Also, the short film must be related to Portugal in some way – someone from the team, shooting location, etc.
Send us a link to the film or a file through e-mail, together with the information needed to identify it: your name, name of the short film you are submitting and also information regarding the production of the film.
This is where you should send it to:
lisboa@shortcutznetwork.com
There is no submission fee.
NOTE: These rules do not apply to the guest short films we also screen, so if you think you are eligible to be a guest at one of our sessions send us an e-mail and we will consider it.