Vila Real
VENUE
Teatro de Vila Real
ADDRESS
Alameda de Grasse, 5000-703 Vila Real
SESSIONS
Monthly
CONTACT
vilareal@shortcutznetwork.com
Team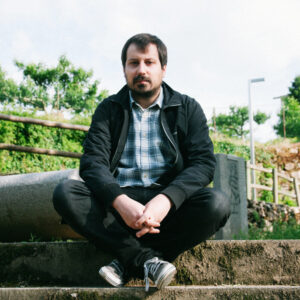 JOSÉ MIGUEL PIRES
Director
Programmer
Public Relations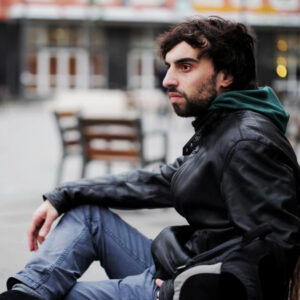 PEDRO BRAZ
Director
Programmer
Projectionist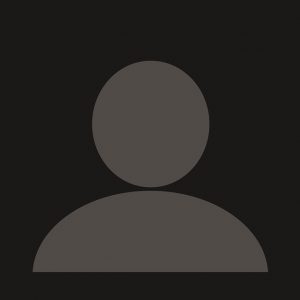 KOIÁSTUDIO
Art and Design
Located in mystical land of Trás-os-Montes e Alto Douro, Shortcutz Vila Real began in October of 2014, and is now the biggest and most active source of portuguese and international short-movies in the the region.
Started as a 2 week event in the heart of the historical part of Vila Real, but after the first year, it changed to a monthly event, and nowadays Shortcutz Vila Real takes place in the modern and beautiful Teatro de Vila Real.
Shortcutz Vila Real isn't a short-movie contest but a short-movie exhibit, and our main focus is to create the opportunity, to our audience, to see films that wasn't possible to behold in our region, furthermore, the presence of film directors and festival's extensions is important to us for the same reason.
Shortcutz Vila Real is produced as a partnership with Teatro de Vila Real.
Just send a private link to our email and we get in touch with you.
Partners