Maputo
VENUE
Coming soon
ADDRESS
Coming soon
SESSIONS
Coming soon
CONTACT
maputo@shortcutznetwork.com
Shortcutz Maputo started its activities on February 2020 and is currently the only active Shortcutz Chapter in Africa.
We started with live sessions at LaMassa restaurant, being our first guest the director André Bahule, where we showed his short film Nhenha.
As we entered the State of Emergency, we turned to activities in a virtual format, namely promoting currently Moz Monday Movies.
Every two weeks, Mondays at 19:00 (GMT+2), live on our Facebook page, we will interview an upcoming Mozambican Movie Director, show his latest Short, and also promote interaction with the audience and sometimes having one or two special guests.
For our Mission of advocating and promoting Mozambican Cinema we've gathered support from engaged institutions such as Camões – Portuguese Cultural Center in Maputo, CCMA – Mozambican and German Cultural Centre and Wonderland – Platform for European Architecture.
Jury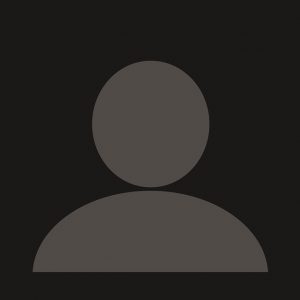 To be able to participate in our sessions, please send your short film to maputo@shortcutznetwork.com together with the following info:
– Credits: Director, Genre, Duration and Year.
– Poster of the short film
– Synopsis